So I got the complete Stubby Killer Front Conversion Set, but I am not sure which gun I want to pull apart to make it.
-I want to Keep my Magpul Classic Carbine
-The Aftermath's S System is too complicated to take apart
-My DMR is almost my primary now
Which gun should I sacrifice to make the Stubby Killer? I think it would be a great addition to the front ranks of our team. I just need to match it with a higher voltage battery in order to increase the FPS. Maybe even go Lipo.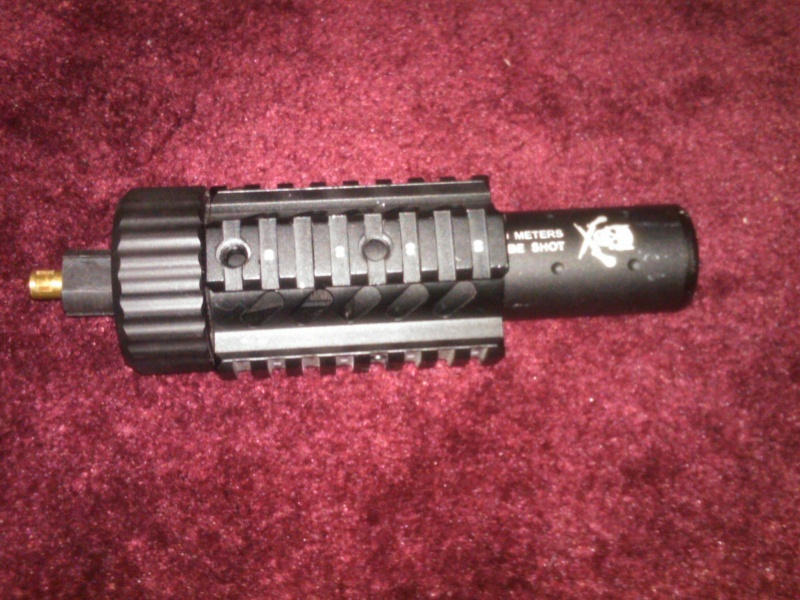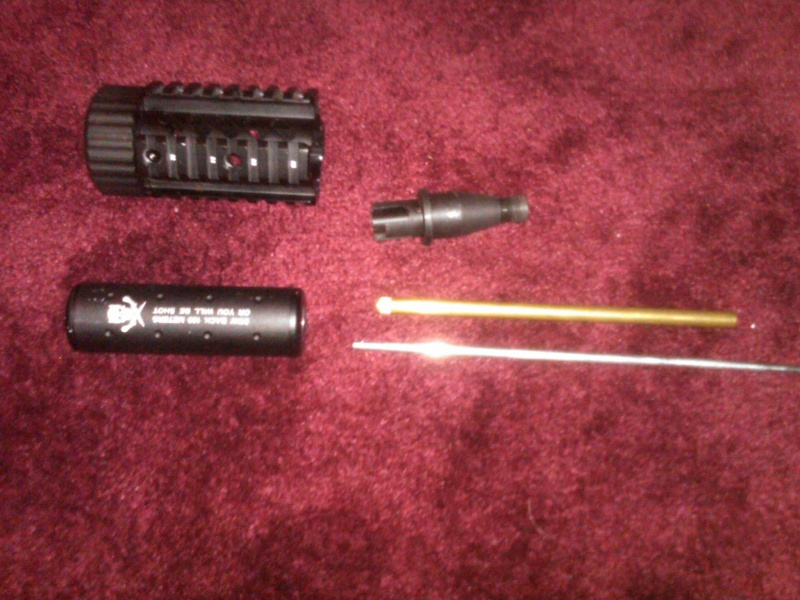 It's nice huh?
check out the specs
http://www.airsoftpost.com/system-stubby-killer-front-p-28507.html