3rd day in a row of airsoft. it was a good one with three guys getting introduced to the sport.
Head Count:
-Dingo
-Solo
-Daniel
-Tony
-Phat
New Recruits
-Roueth
-Poe
-Rin
Highlights
-Roueth got me a million times
-Daniel, Tony, and Solo issued a flawless charge that had our team shocked
-Dingo used only his pistol and got about ten kills. Straight out Honorable
-I lit up tony and got one BB into his safety glasses.
*The pictures came out blurry, hopefully i could start bringing out a better camera to our games.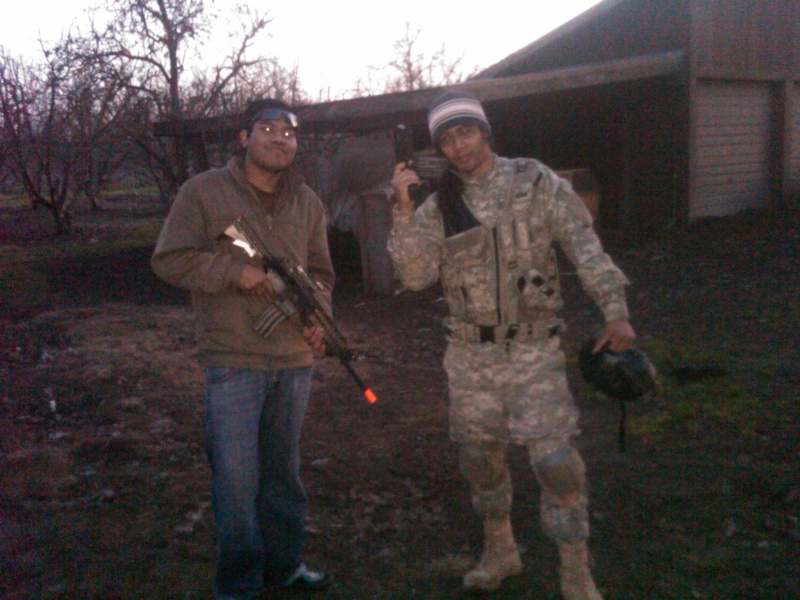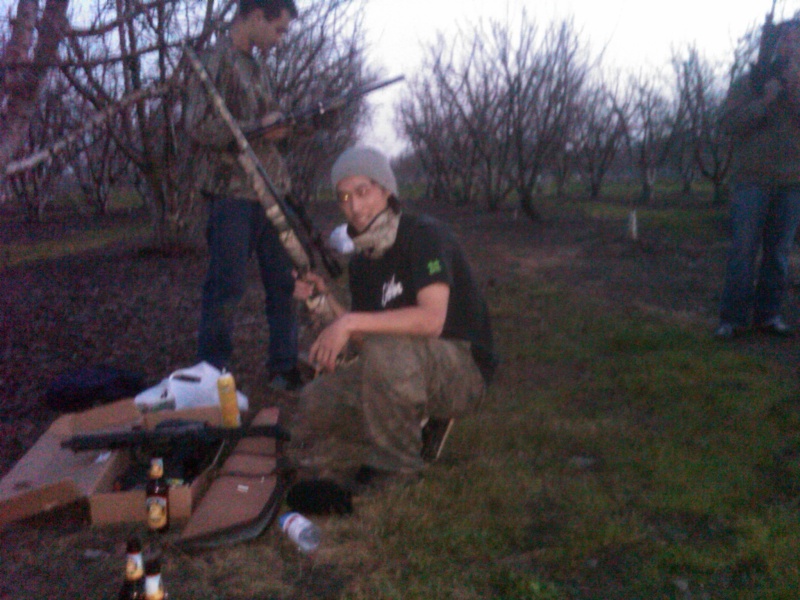 Ill get more pics up soon